WE'RE EXPERT IN RENOVATION
At GWP Services & Construction, our home remodeling experts believe you deserve the best version of your home. We do everything from adding completely new rooms, pools development for your home, game rooms, and attic conversions, to full-service kitchen and bath remodeling. We can give you an entirely new outdoor kitchen and living area, or build that detached workshop you've always wanted.
We know there are lots of choices for remodeling contractors. But whatever you do, avoid a major makeover mistake and be sure to hire experts who can make your dreams a reality.
We strive to work with the latest advances in construction technology in order to deliver the latest in home improvement trends.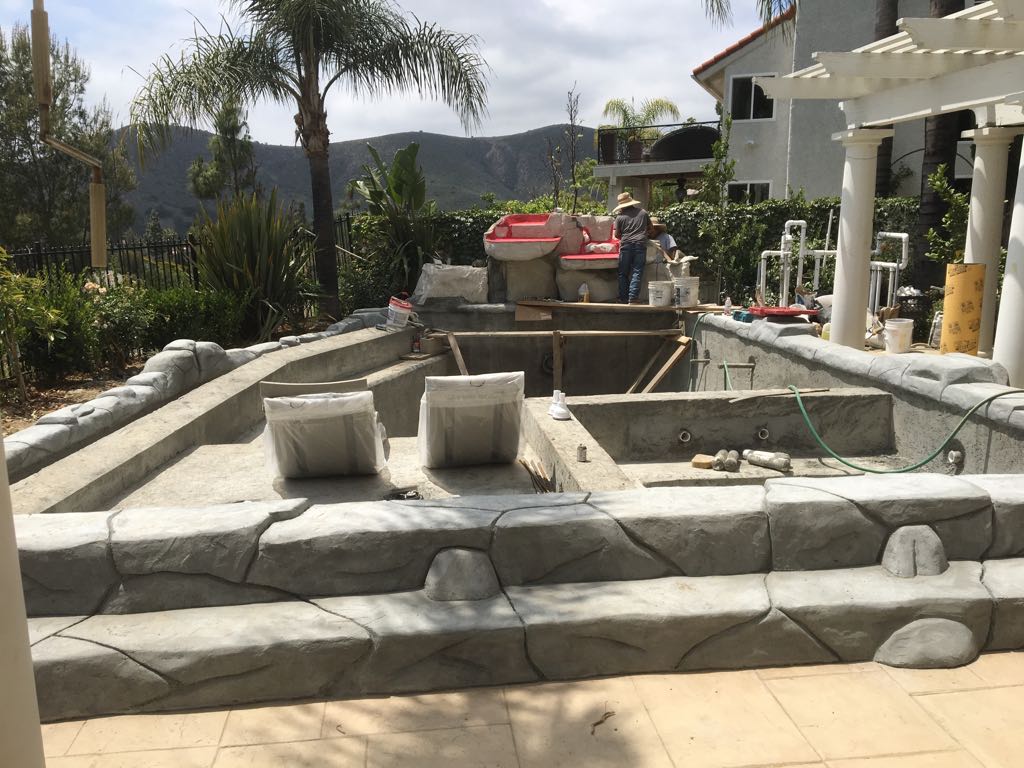 Lukas Eberhardt

2022-11-28

Best service 👍👍😚

I called GWP Services to give me a quote on the replaster of my old, tired pool. Guy came out, and we talked about the pros & cons of each option. He's very knowledgable and made me feel comfortable. My pool looks amazing and I couldn't be happier! Thank you so much 😘😘

I used GWP last month to remodel my kitchen and bathrooms and all I have to say is WOW. First and foremost they gave me the best quote. Everyday they showed up on time, did their job fast, and left everything clean and organized on a daily basis. I will definitely use them again in the future! I suggest my friends and family members use your services 👍👍

Excellent services. Couldn't have asked for a better experience with Exodus! Great communication and extremely reliable service. Thank you for all your help with my new home! Strongly recommend working with them!!!

Amazing company, I've been working with Ofer for quite some time now and I can say without a doubt that he and his team are very reliable honest and professional! Highly RECOMMENDED THEM 😚😊😊😊 Thank you so much 😘😘👍👍

GREAT service 👍👍 I hired this company to remodel my pool and I couldn't have made a better choice! First of all the boss of the company Ofer was very cooperative, the job turned out beautifully thanks to his understanding and listening. Adding to that they finished the job on time and left my backyard spotlessly clean after they were done. Thanks for making my backyard ready for summer! Highly recommended them 😚

Pierre Legueux

2022-11-25

GWP services just finish remodeling my bathroom Sean the project manager came to my house explained into details about all the procedures that will be done in the bathroom!! I'm very happy with the bathroom. It is beautiful great job they did! Thank you so much 😘

Auriville Leclair

2022-11-24

Excellent services 👍👍

Theodore Faucher

2022-11-23

They have amazing deals and their prices are really amazing. I recently got my pool re-plastered, and these guys did a fantastic job. I really like how it turned out. They even changed my cracked and boring white plaster to a beautiful baby blue plaster. Thank you so much 😘😘

Arno St. Pierre

2022-11-23

Very professional! Passed all inspection by codes, finished the pool really fast and always made sure we are satisfied. Highly recommended them 😚😚